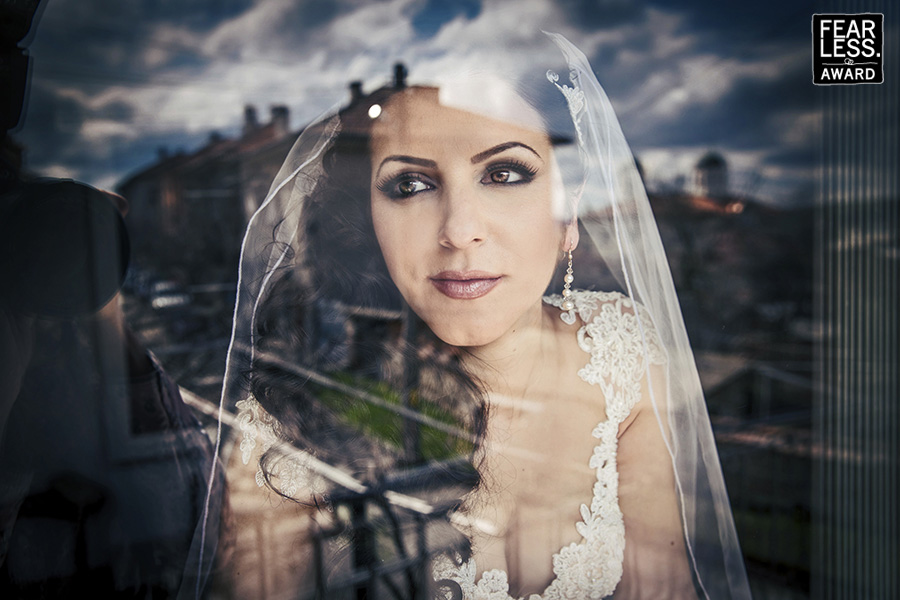 Gorgeously soft light from the overcast sky made a beautiful portrait, but the photographer elevated the narrative by shooting from outside to include gentle reflections of the world beyond her room. Leaning slightly forward and gazing slightly off camera, the bride appears to be eagerly dreaming of the future that begins today.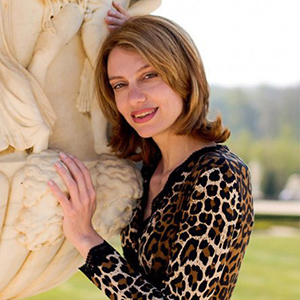 About Nina Nikolova:
Photography for me is not working, photography is my passion, my way of life. Pleasure to entrust me shooting your wedding day to capture your special mood, your innermost feelings. My style is a mixture of fashion, portrait and reportage photography. Welcome to my website to view more of my work.
View Full Profile
All Fearless Awards by Nina Nikolova