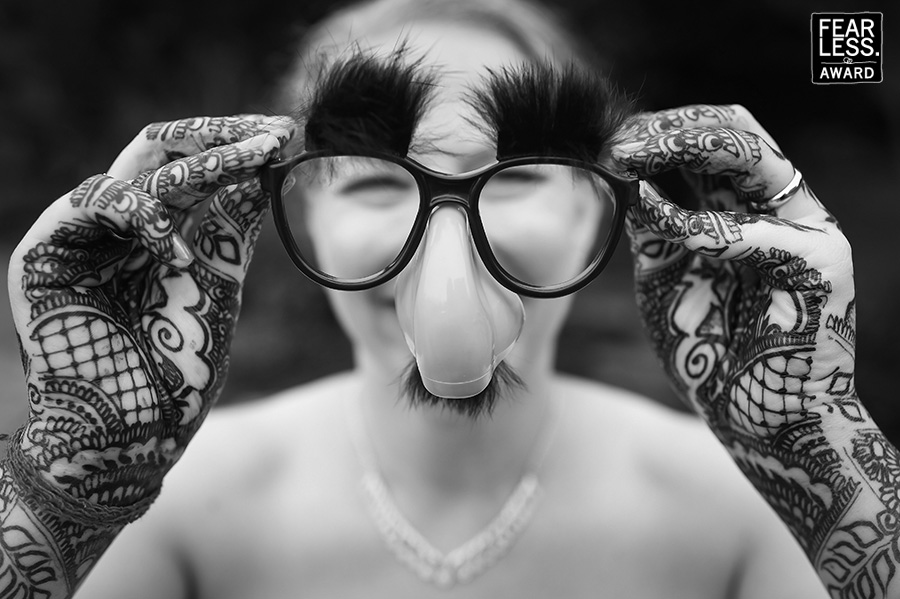 East meets West in this marvelous image that combines the traditional beauty of Indian bridal henna with the slapstick fun of a Marx-brothers style prop. The symmetrical pose, shallow depth of field, and bride's barely-there smile somehow tie it all together for a memorable result.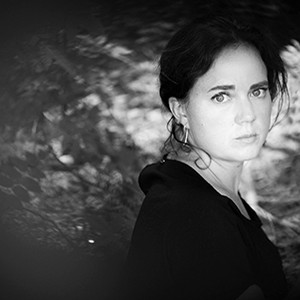 About Kristi Odom:
A wedding is a day when lifelong friends and closest family members come together to celebrate love. It is such a beautiful day that involves the mixing of a million of emotions and many different personalities. Our goal is to capture as many moments as possible, especially the ones you may not see. We want to show a bride the tears on her parents' faces while they watch her get married. We want to capture the last breath one takes before walking down the aisle. We want to show what a smile looks like during a hug. The laughter, the joy, the nervousness, and even the drunkenness are all elements of your wedding story and we aim to capture it all!
We strive to take photos that matter.
View Full Profile
All Fearless Awards by Kristi Odom