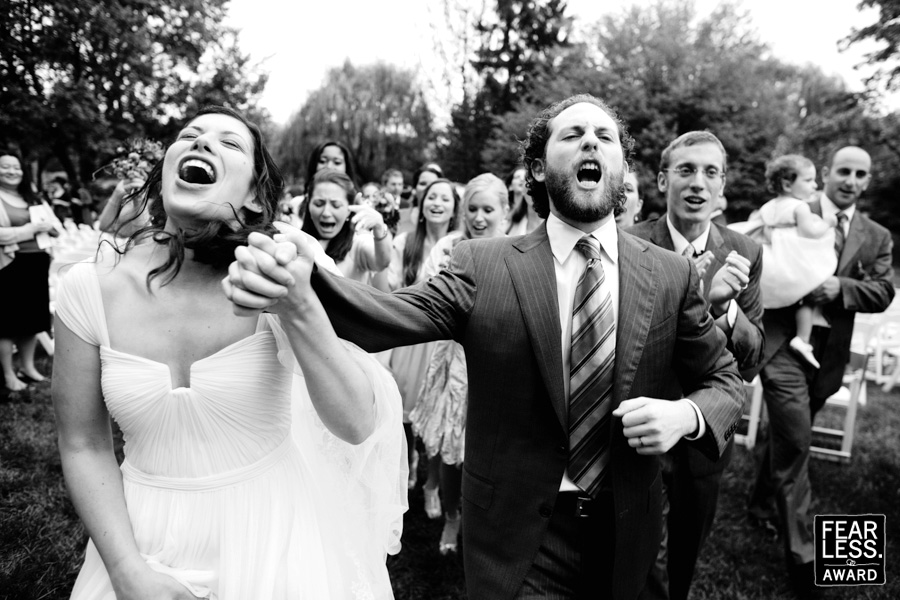 This whole wedding party is united in song—and the bride and groom are leading the way with their heads tipped back, belting out the tune in full voice. They may have been totally lost in the moment, but their photographer captured every exuberant detail in an image that instantly connects us with all the joy.
Based In:
New York City
Phone:
917-763-7193
Website
Average Price:
$$$$
Recent Fearless Awards:
1
101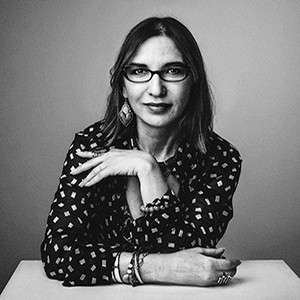 About Gulnara S.:
Founded in 2006 Gulnara Studio specializing in the authentic documentation of multicultural and destination weddings. Gulnara and and Gulnara Studio's associate Paul unobtrusively capture incredible images in a style that is modern yet timeless, alluring and vibrant, with a focus on exhilarating moments and modern, fun portraits.
Gulnara Studio founder Gulnara offers 12 years of wedding experience, consistency, confidence and security when you hire her as your personal photographer. She never missed a wedding or stopped shooting during the Hurricane Irene, back to back weddings in two different countries, snow storm or when she herniated a disk. Photography is her life long passion, shooting professionally since she was 17 years old.
View Full Profile
All Fearless Awards by Gulnara S.