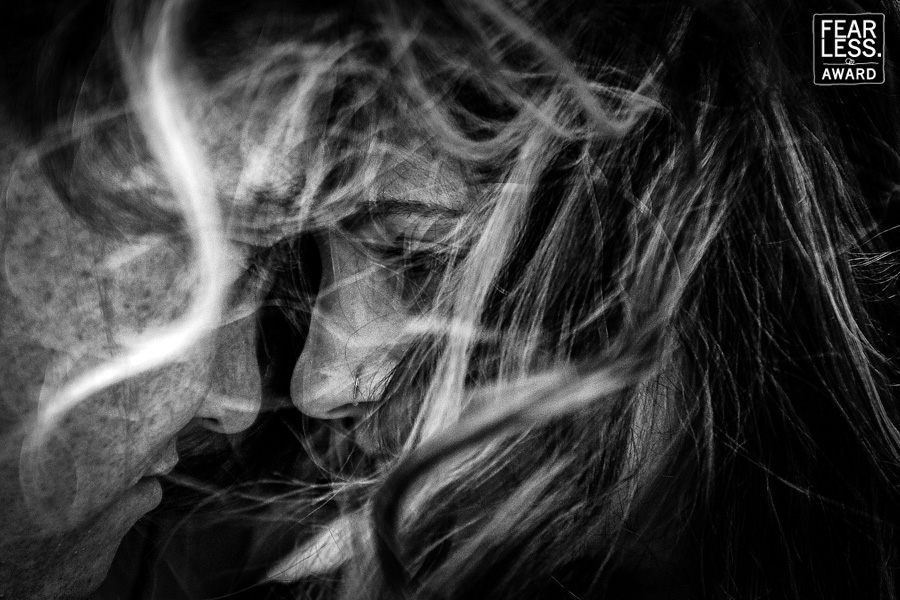 At first glance, this image reads as nearly abstract, but a closer study eventually reveals the couple's close-up profiles. The screen of her blowing hair and the subdued tones of the black & white presentation add a level of quiet intimacy that marries perfectly with the poses and expressions.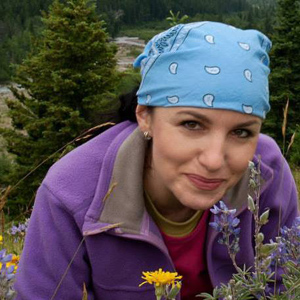 About Dorota Karpowicz:
I take pictures and I love it.
View Full Profile
All Fearless Awards by Dorota Karpowicz