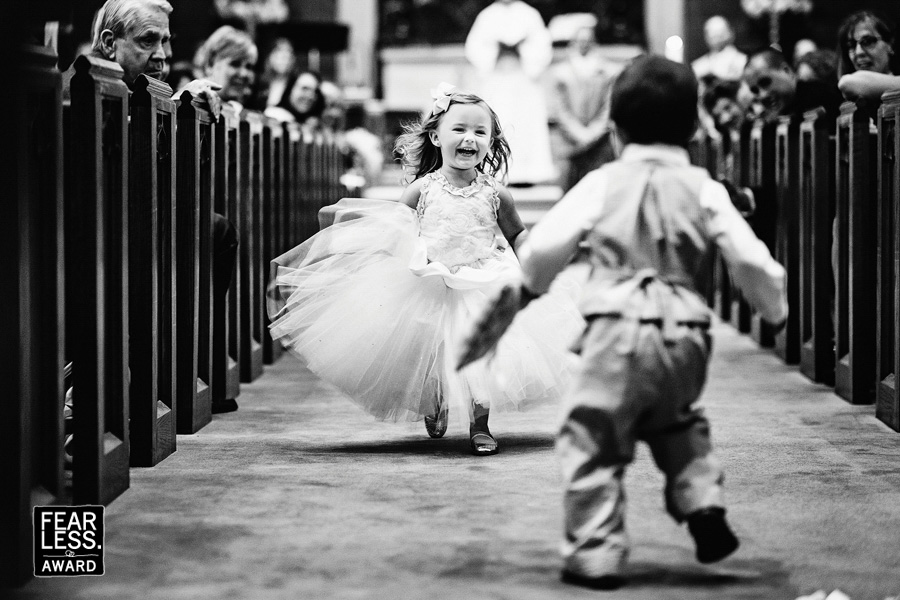 When it comes to aisle shots, we expect to see an eager groom awaiting the appearance of his happy bride. These two are a bit young for vows, but they seem just as excited to see each other as any bride and groom could be. The photographer got down to kid level to show us the moment from their perspective (and framed the photo to include the marveling faces of the adult onlookers).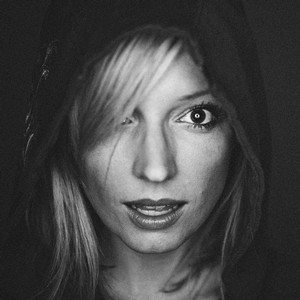 About Crystal Stokes:
Crystal Stokes is an award-winning photographer based out of Charlotte, NC. Her work has been featured on multiple magazine covers & most recently she was named one of US & Canada's top 100 photographers by SLR lounge as well as a top ten Fearless Award winner for 2015. She is a passionate storyteller and don't-care-who's-watching dancer, Crystal is obsessed with finding/creating beautiful light and turning sweet moments into stunning imagery.
View Full Profile
All Fearless Awards by Crystal Stokes