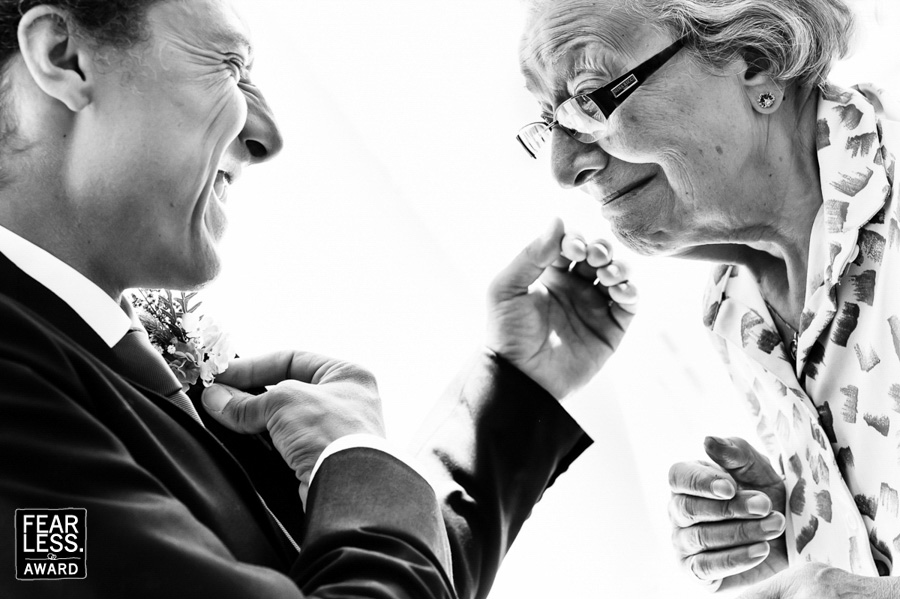 Exposing for the shadows reduced the outside world to nothing. It's as though reality, for a moment, ceased to exist beyond these loving expressions and gestures. The photographer captured a perfect moment as their emotions peaked.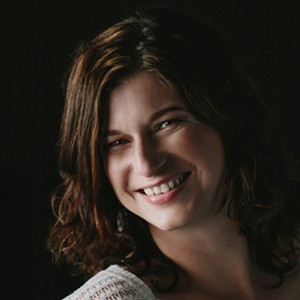 About Christelle Rall:
Christelle has been shooting weddings for more than a decade and covered 500+ weddings as the main shooter. Her style is creative, unique and innovative. Her images portray unscripted emotion that show the wedding day as it happens with all the in-between moments and memories.
Her work speaks for itself with many international accolades, awards and publications. She won 'Best wedding photographer" by Admired in Africa and ranked 22nd in the world by the International Society for Professional Wedding Photographers (ISPWP).
Christelle remains humble and believes that one is 'just as good as your last job'. Her objective is always to provide her clients with powerful, creative and storytelling images - beautiful photos with the clients' personality and emotions shining through. She also focus on creative portraits that show the client's personalities as well as their unique love and location.
'In 20 years from the wedding day, I want my clients to look back at their wedding photos and relive the love, the joy, the tears, the laughter... to treasure and feel those genuine in-between moments and raw emotions when looking at their photo album.'
View Full Profile
All Fearless Awards by Christelle Rall