Weddings are especially charged with meaning for fathers and daughters. Here, the photographer focused on the dad's side of the story. The directional light catches his eyes and streaming tear while letting the bride's face fall mostly into shadow.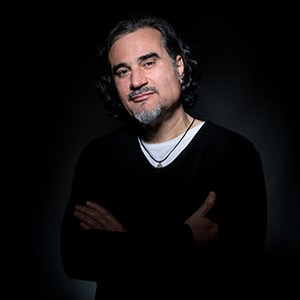 About Carlos Negrin:
I'm Carlos Negrin, lover of photography, I love to travel to photograph a wedding, I am dedicated to capturing moments that the couple never forget.
View Full Profile
All Fearless Awards by Carlos Negrin