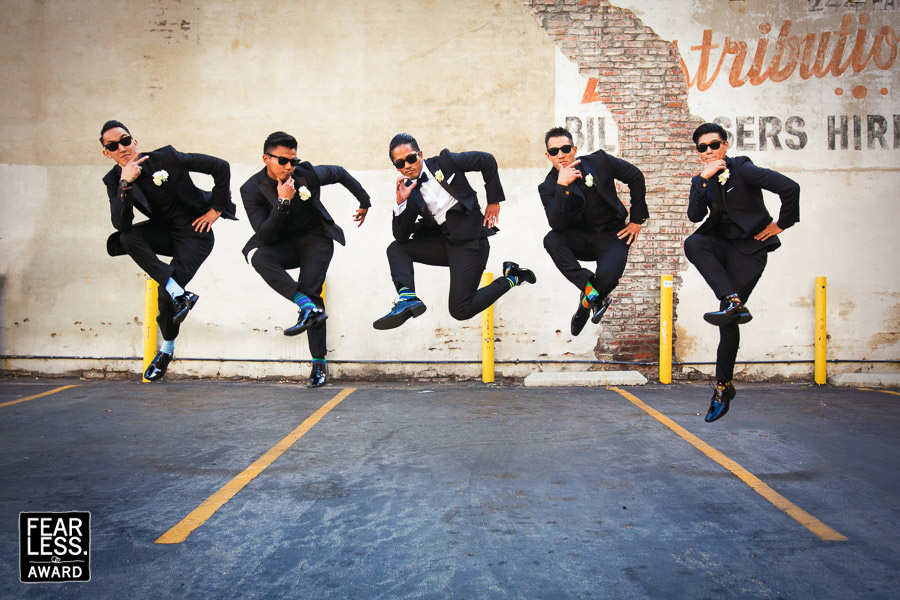 Philippe Halsman is well known for having subjects jump to make them less inhibited and more relaxed. Here, the photographer reintroduced a little structure by having the subjects playfully lift themselves into an almost "seated" pose. The gritty urban setting is the perfect foil for the pseudo-rigidity of the pose and the formal attire.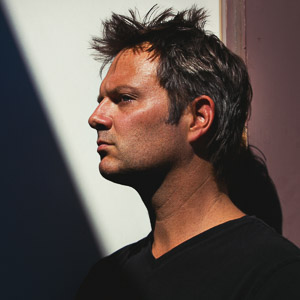 About Brian Callaway:
Brian is a 2015 Top Ten Fearless Photographer. His work is frequently published in top magazines and blogs including National Geographic, People, Us Weekly, Huffington Post, Rangefinder, and PDN. With his wife Allison, and Associate Lauren, they travel the world photographing amazing weddings for amazing people.
View Full Profile
All Fearless Awards by Brian Callaway