Great wedding photographers have a knack for spotting priceless moments before they happen—and they know just how to react to capture the emotion. Here, freezing the fraction of a second before the embrace allows us to linger, reveling in the unbridled joy and anticipation.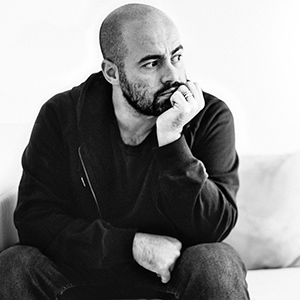 About Andrea Bagnasco:
My name is Andrea Bagnasco and I am an international award-winning documentary wedding photographer based in Italy. I am image master for DxO Image Science, selected photographer for the Italian association of professional wedding photographers (ANFM) and part of the most prestigious international wedding photographers societies: Fearless Photographers and ISPWP (International Society of Professional Wedding Photographers). I'm based in Varazze, on the Italian Riviera and I'm available for weddings locally or internationally.
Thank you for taking your time to get to know me and my photography. Please don't hesitate to get in touch to check availability and request a quote. I look forward to hearing from you!
View Full Profile
All Fearless Awards by Andrea Bagnasco