The photographer used dust, haze, and lens flare to transform this rugged landscape into a soft, almost pastel setting for these newlyweds. The bright sun from behind added crisp rim lighting to pop them out from the scene and make her dress glow. Their relaxed, connected pose is icing on the cake.
Based In:
Norte de España
Phone:
+(34) 662152591
Website
Average Price:
$$$$
Recent Fearless Awards:
2
84
Tell a Friend: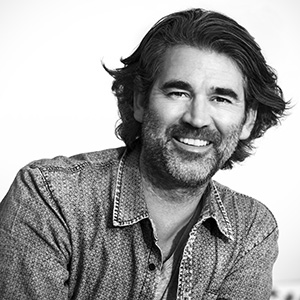 About Alfonso Novo:
Nos sentimos unos privilegiados por haber sido los escogidos para fotografiar los grandes momentos del día de tu boda. Nuestra obsesión es capturar situaciones únicas e irrepetibles, y sobre todo con la máxima naturalidad, para que en el futuro puedas disfrutarlos con la misma intensidad. Gracias por confiar en nosotros.
View Full Profile
All Fearless Awards by Alfonso Novo