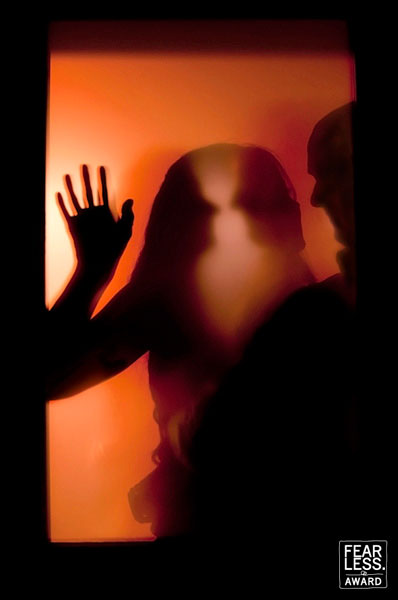 Request Pricing or Availability

About Kirsten Lewis:
I truly believe that a great photographer is one that is brave enough to allow their personality to come out through their work. I love to laugh, make others laugh, cry at stupid sentimental YouTube videos, squeeze my dog harder than any other loved one, travel to places no one else would think to go and connect with the world on a personal level through curiosity. I believe that you can see those things in my work and that is really the only thing that sets me apart from the photographer next to me. My job is simply to make pictures that no one else could make because it's simply about me and my clients, and that is what makes it so personal. I work just as hard on connecting with my couples and their loved ones as I do documenting their love for one another. Oh, and the crazy celebration afterward where I am often times found dancing with my camera in my face.
View Full Profile
All Fearless Awards by Kirsten Lewis