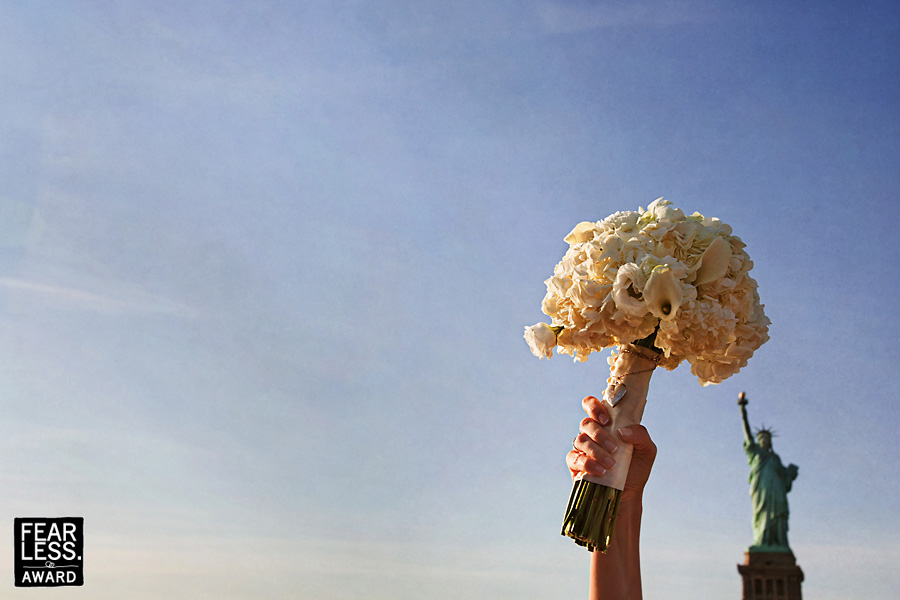 Few American icons are more recognizable than the Statue of Liberty—and few accessories are more symbolic of weddings than the bridal bouquet. This photographer jumped at a chance to bring them together in a clever way and isolated them in the frame for a bold juxtaposition.
Based In:
Central NJ
Website
Average Price:
$$$$
Recent Fearless Awards:
21
1,198
Tell a Friend: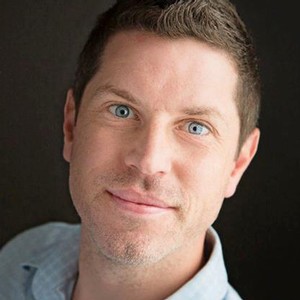 About Todd Laffler:
I began my journey in photography when I was 17 years of age. My mother showed me how to shoot, develop, and print black and white photographs in her makeshift darkroom in our basement. I was blown away by the whole process, and instantly became infatuated. I started photographing what I knew best, which at the time was skateboarding. I even made my own skateboard magazine using my photography. After high school I went on to earn my BFA in Photography from the Maryland Institute College of Art. In 2012 I was incredibly honored to be named one of the top ten wedding photographers in the world by American Photo Magazine.
View Full Profile
All Fearless Awards by Todd Laffler