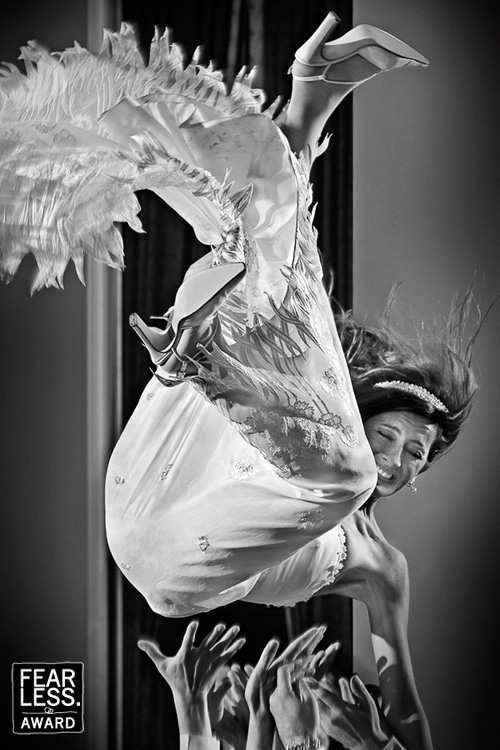 With unbelievable timing, the photographer captured the moment of peak action as the daring bride cleared the hands tossing her in the air. Just looking at her akimbo legs and flying hair leaves us a little bit breathless!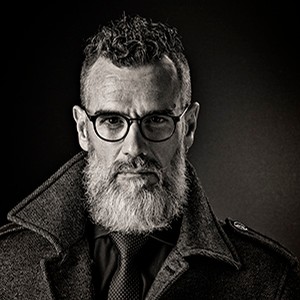 Contact Raúl Fernández Ferreiro

About Raúl Fernández Ferreiro:
Amo la fotografía de bodas por sobre todas las cosas, pertenezco a un grupo de profesionales excelentes donde nos superamos día a día.
Tenemos sede en A Coruña y Buenos Aires. Nos encanta viajar y estaríamos encantados de poder realizar el reportaje fotográfico de tu boda en cualquier lugar del mundo.
View Full Profile
All Fearless Awards by Raúl Fernández Ferreiro