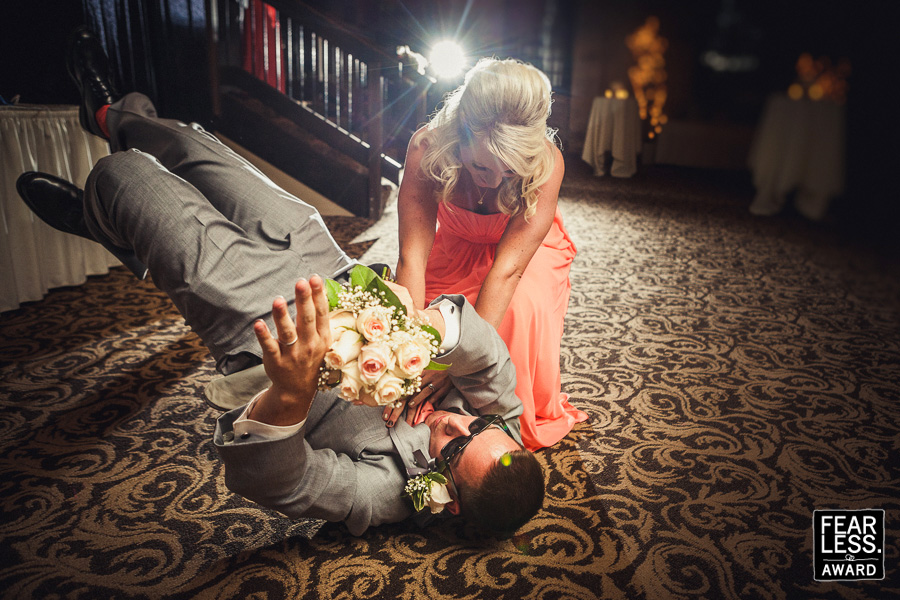 Wouldn't we all just love to know what happened in the moments leading up to this capture? However we got here, there's no disputing the intrigue and humorous appeal of the shot—or the technical skills and great timing it took to capture it!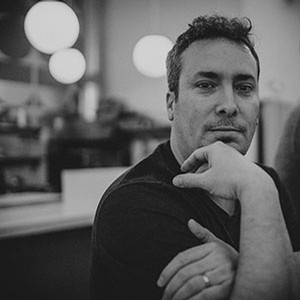 About Matt Wilson:
I firmly believe that it all matters... the dress, the shoes, the portraits, the family formals, all of it, but moments will be what you love the most. You've heard that after the flowers wilt and the music is over, you'll have your spouse, a ring on your finger, and the photos. Sometimes though, the importance of portraits and contrived recreated Pinterest images become over inflated. Years from now, what will bring a tear to your eye, a huge smile to your face, what you'll want to show your children are the moments. The kiss grandma gives you right after the standard formal portrait, dancing with your parents, your friends' crazy antics, the tears of joy, the ugly-face laughs, dance floor insanity, and that spontaneous thing your new husband or wife did when they became overwhelmed with love for you... Those are the priceless images that you will hold most dear. Not necessarily those shots of you staring off together looking like supermodels. We'll get those too, though!
Let's go on an adventure together to capture the strength and uniqueness of your love and all the precious moments along the way!
View Full Profile
All Fearless Awards by Matt Wilson