Sure, the photographer could have zoomed in and gotten a traditional view of the first kiss—but the reaction of this fist-pumping young man adds so much more to the story. It's a sweet moment the couple would otherwise likely have missed.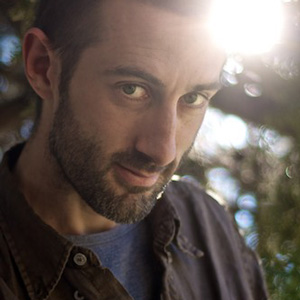 About Martino Buzzi:
I love cinema, music, and art in general. My favourite film directors are Kubrik, Fellini and Buñuel. I was born in Italy, in Milan and discovered my passion for photography when I was studying in Bologna.
In my career as a photographer I have worked in many fields and learned something from each of them: portrait and fashion photography, photojournalism. I learned a lot having the privilege to assist the great photographer Sebastiao Salgado. I discovered that wedding photography is the perfect opportunity to join different abilities to tell a story with my images. Images that talk about friendship, love, happiness. Images that talk about life.
When I shoot portraits of the couple I always aim to create a comfortable atmosphere to let them be themselves. In order to be able to capture the most fresh, real and authentic moments, it is essential to have a good relationship with the bride and the groom.
I live in Spain with my Argentinian wife and two beautiful daughters, and I enjoy travelling, meeting new people. I speak fluent English, Spanish, and Italian.
View Full Profile
All Fearless Awards by Martino Buzzi