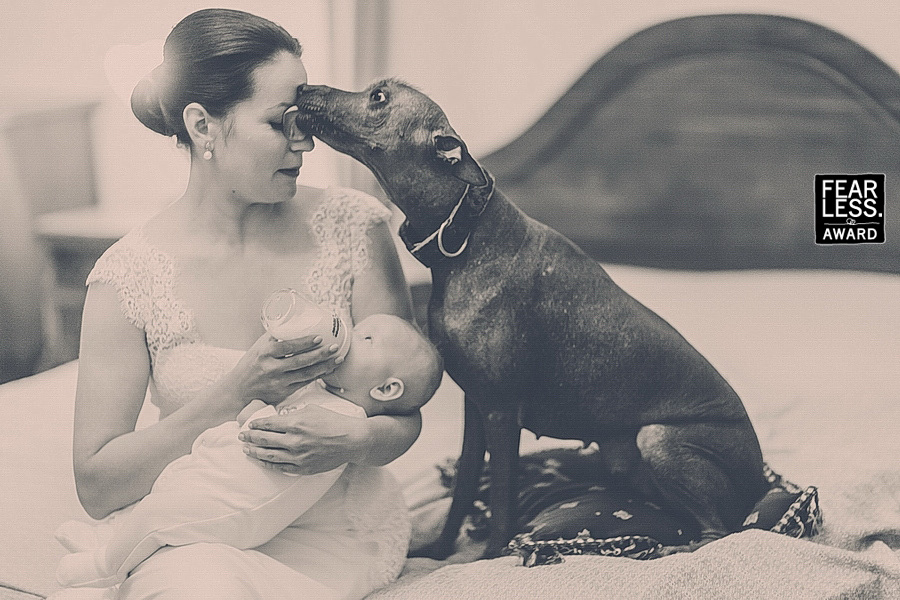 The formality of this triangular composition, presented in a vintage sepia style, is pleasantly at odds with the decidedly silly subject matter. It's one of those wonderfully revealing moments that Fearless photographers thrive on capturing.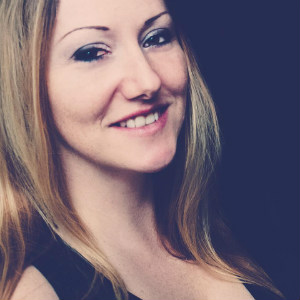 Request Pricing or Availability

About Magdalena Strakova:
I love oh-so-many things about weddings (and being wedding photographer)! It is intriguing to meet and get to know new people, shoot at so many diverse venues and locations and being part of all that fun and magic. Always so much going on, so many emotions, so much to capture... Catching all those fleeting moments on camera is simply my passion, as is finding new angles and approaches to it. I use wide array of lenses and other equipment to convey my vision better and strive to produce A-class wedding photography with a twist. And enjoying every single minute of it!
View Full Profile
All Fearless Awards by Magdalena Strakova