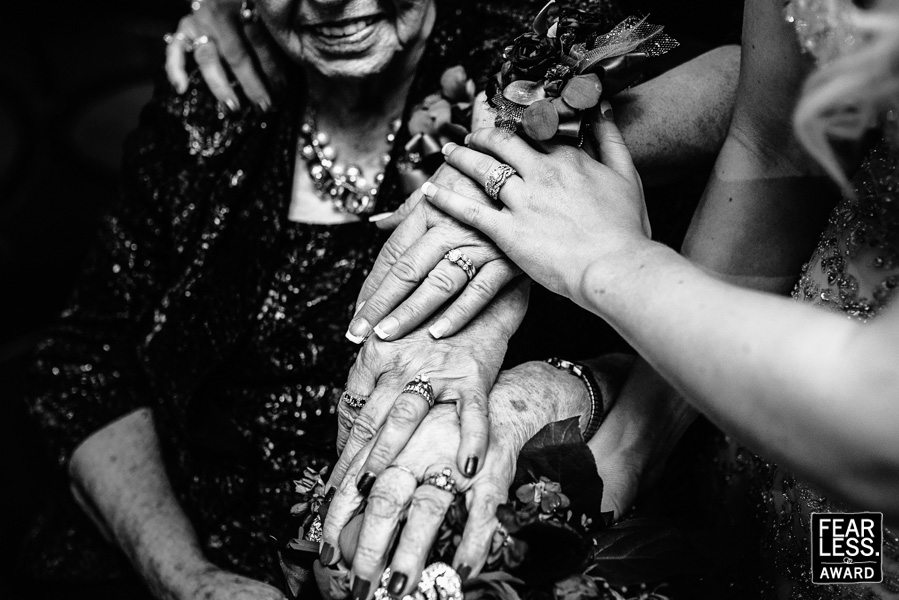 For most families, gatherings of multiple generations happen infrequently—but weddings are one of the milestone events that bring everyone together. This photographer took the opportunity to create a lasting memento by stacking all the ladies' left hands to show four generations of wedding stories.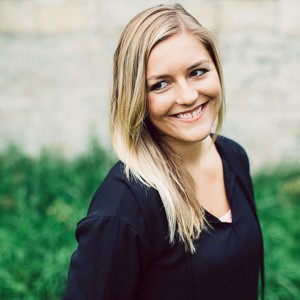 Request Pricing or Availability

About Leticia Gleason:
Weddings hold some of the most precious moments you will ever experience in your life. At each and every wedding, I'm taken back to my own. I see my daughter and my son in each and every moment as I wonder how their wedding will be some day and treat those moments as if they were my own. So precious, so worthy of being preserved for a lifetime. Your wedding day is real life.. not a photoshoot. Enjoy that day and everything that comes with it. I'll make sure it's all captured in a beautiful and moving way.
View Full Profile
All Fearless Awards by Leticia Gleason