Wedding days are classically an especially meaningful day for dads and their daughters. In this sweet exchange, the photographer captured the love in an image that will doubtless be treasured for generations.
Based In:
Düsseldorf
Website
Average Price:
$$$$
Recent Fearless Awards:
5
150
Tell a Friend: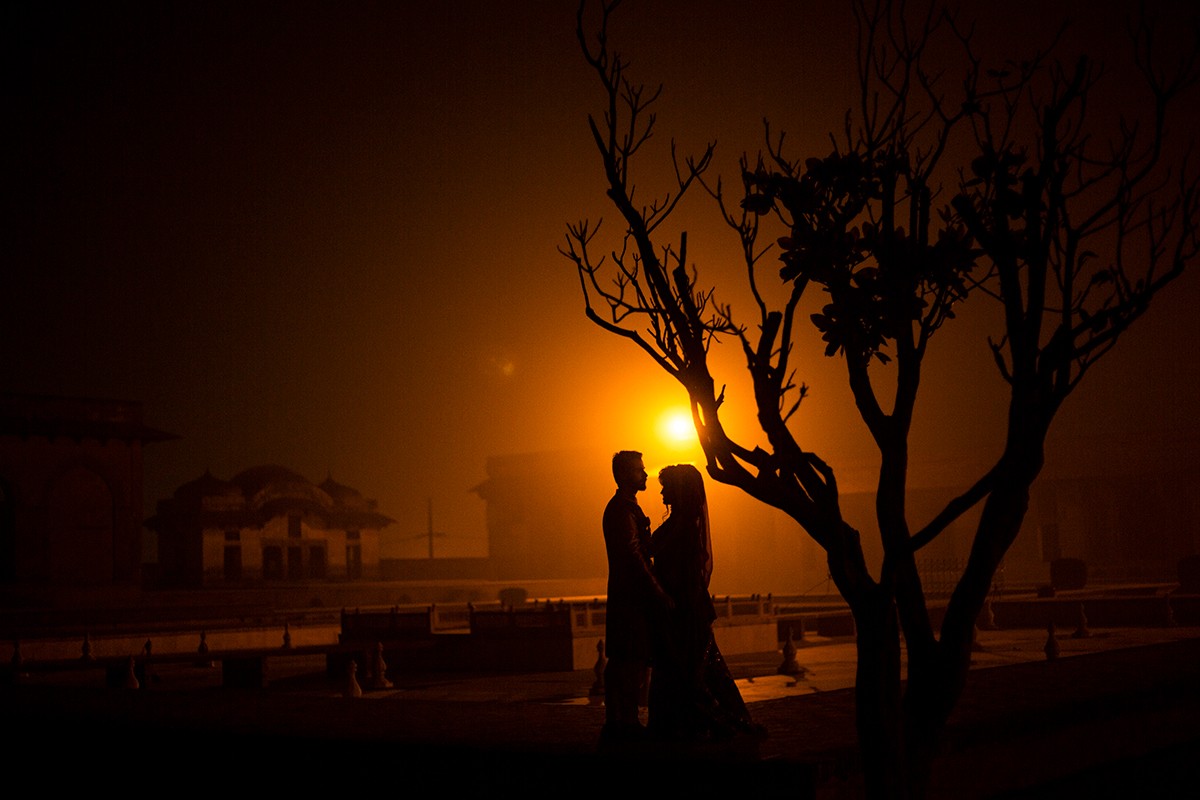 Contact Katrin Küllenberg

About Katrin Küllenberg:
Photography does not just document your life: it is the fundament of your future memories.
A wedding is not a static moment but an enfolding story, filled with nervous emotion, joyful relief and funny little mishaps. I will accompany but not direct your day - and tell its story from an often unexpected viewpoint.
I am a wedding photographer based near Düsseldorf but will also shoot weddings outside of NRW.
Bilder dokumentieren nicht nur Euer Leben - sie sind das Fundament Eurer Erinnerung.
Ich erzähle mit Bildern die emotionale und turbulente Geschichte Eurer Hochzeit. Mir ist es wichtig, das Geschehen nicht zu gestalten sondern zu begleiten: meine Kamera wird zu einer Normalität, die Ihr nicht mehr wahrnehmt. Mich interessieren sowohl die stillen, unbeobachteten Momente als auch die handlungsintensiven Ereignisse. Ein ungewöhnlicher Blickwinkel und interessantes Licht machen aus dem scheinbar Offensichtlichen das Besondere.
Als Hochzeitsfotografin arbeite ich im Bereich Köln / Düsseldorf / Solingen, aber eine Hochzeit außerhalb von NRW fotografiere ich auch sehr gerne.
View Full Profile
All Fearless Awards by Katrin Küllenberg