This bouquet toss culminated in a tail-over-teakettle tumble, and no one seems to be loving it more than the victor! The photographer also captured the giggling bride, the just-caught bouquet, and the cheering on-lookers in one wonderful frame.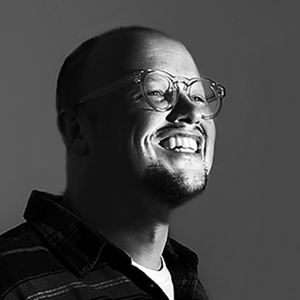 About Kars Tuinder:
My name is Kars Tuinder, I am a Dutch photographer from Groningen, The Netherlands who runs the KTF Fotografie studio along with my associate Benaissa El Yamani. We specialize in wedding photography, for which we have been awarded nationally and internationally. Passionate about bringing you photos which will make you happy!
Have a look at our website!
View Full Profile
All Fearless Awards by Kars Tuinder