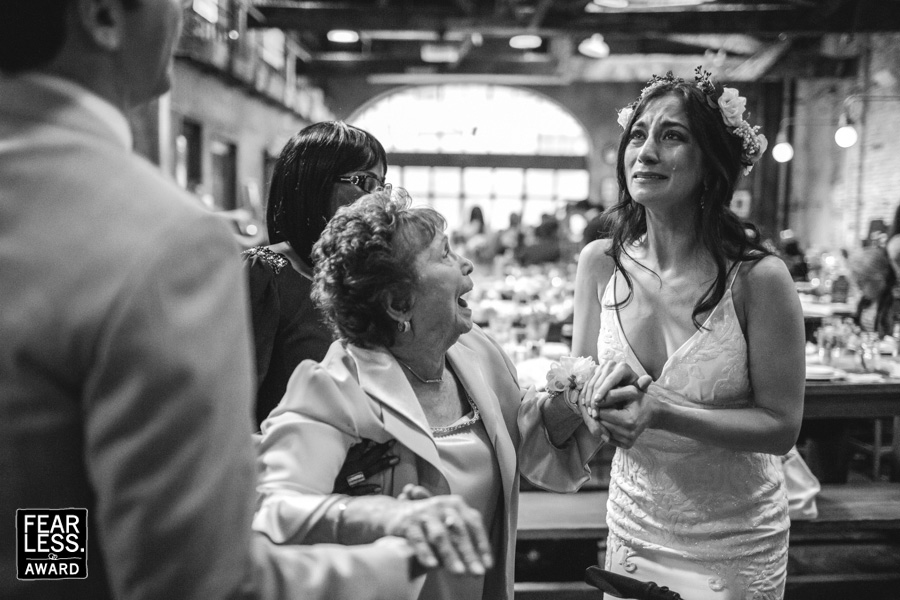 We don't need to know the details of this interaction to appreciate the raw emotions of the tears and tightly clasped hands. The photographer captured what was clearly a profound moment for the bride—and did it in a way that was both natural and flattering.
Based In:
Central NJ
Phone:
9089072694
Website
Average Price:
$$$$
Recent Fearless Awards:
1
23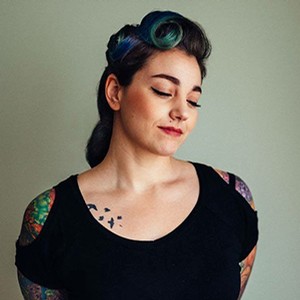 About Julianne Markow:
I am the wife half of a wife and husband wedding photography team based out of Central NJ. We met when we were 12 years old - I pointed him out to my mother and told her that I was going to marry him some day. When we were 16 he told me he loved me, and now we've been married for 8 years!. We've always done everything together, and we grew into being wedding photographers together as well.
Our style is a mix of documentary photography and cinematic portraits, My favorite thing about wedding days is the possibility to experience something new, every time. I appreciate the exposure to different family dynamics and cultures that wedding photography has given me, and I get a thrill out of spying on people and watching for their truest emotions. More than anything, I just want my couples to be happy and enjoy what should be the best day of their lives up to that point.
View Full Profile
All Fearless Awards by Julianne Markow