The ladies may have missed the bouquet—but the photographer caught a perfect shot! The frantic postures and expressions (and mid-air bouquet) make the image fun; what pushes it over the top, though, is the bride's wonderfully sly smile as the chaos unfolds behind her.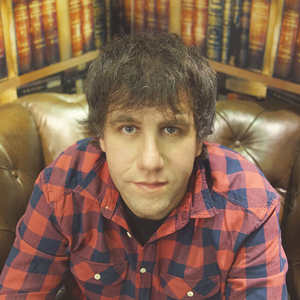 About Jorge Elisburu:
Jorge Elisburu y Virginia Olalla, dos enamorados de la fotografía, el cine y la música al frente de Natural Summer. Nuestra cercanía y sensibilidad son fundamentales a la hora de crear arte con las cosas más sencillas y reales. Elegancia, naturalidad y confianza. Nos apasiona contar historias, jugar con la luz, experimentar con el espacio, y capturar emociones. Sentimientos reflejados en instantes mágicos que permanezcan en el tiempo. Cada boda es un nuevo reto para nosotros, una nueva búsqueda de sensaciones y sobre todo una experiencia que compartir con vosotros.
View Full Profile
All Fearless Awards by Jorge Elisburu