If a shared sense of humor is a predicator of a happy marriage, this couple's perfectly matched belly laughs seem like an auspicious sign. The photographer captured the peak moment, and did it in an totally flattering way (not an easy feat with great, big laughing grins!)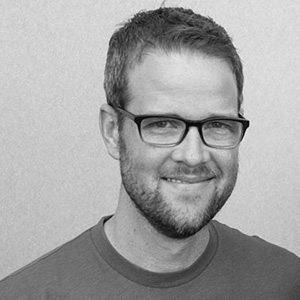 About Jeff Newsom:
I am endlessly curious and hopelessly in love with this art. I eat a lot of carbs.
My style is my own; I believe very strongly that my photos themselves can express that much better than any words of mine. We would most likely get along and hi five once or twice.
View Full Profile
All Fearless Awards by Jeff Newsom