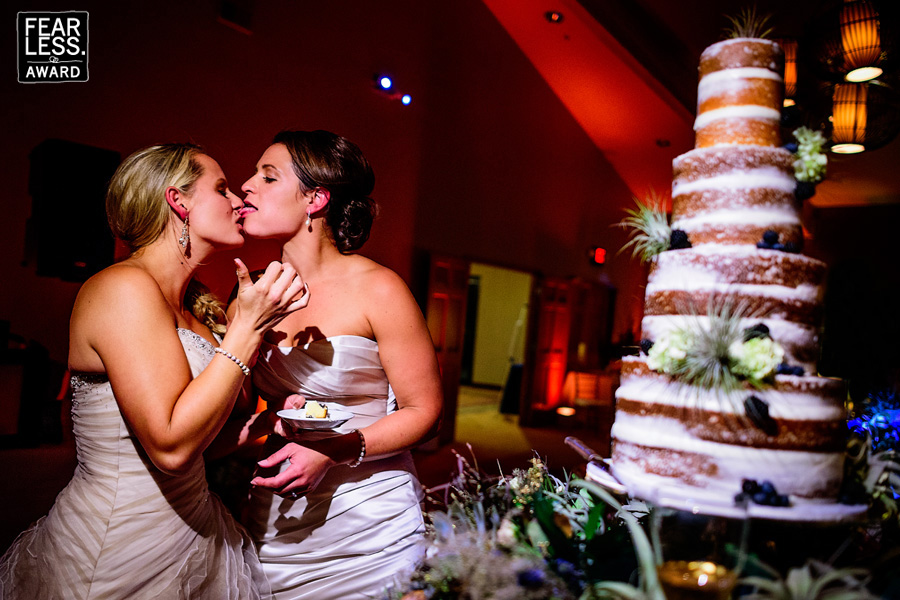 In marriage, as in life, it's often the little surprises and unguarded interactions that make something special and meaningful. Here, the photographer caught one such interaction between the newlyweds. The silliness and familiarity it depicts are just as sweet and romantic as any "perfect kiss" could have been.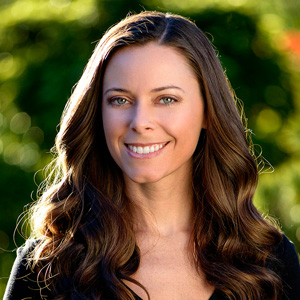 About Erin Chrisman:
Erin and Ben Chrisman are the owners and principal photographers of Chrisman Studios, based in the Bay Area of California. Erin and Ben, along with their three associate photographers, have photographed weddings all over the world, including Mexico, Mongolia, Greece, China and Costa Rica.
Chrisman Studios is a boutique of five photographers that specializes in creative documentary wedding photography. We are dedicated to giving you photographs that will blow your mind, make your parents proud and your friends jealous. Whether your wedding is in your parents' backyard or on an exotic beach, we want to be there for you.
View Full Profile
All Fearless Awards by Erin Chrisman