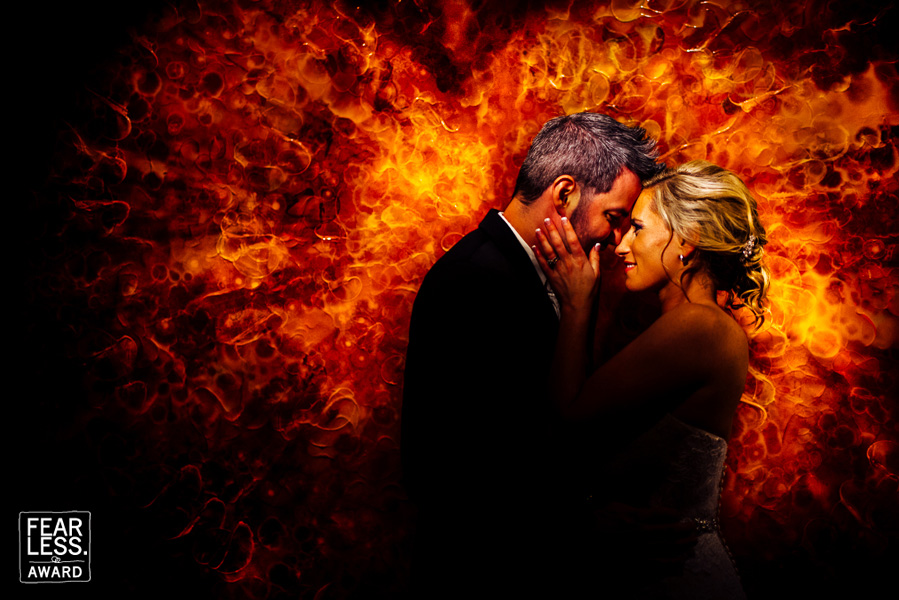 If Johnny Cash was right and love is a "ring of fire," this couple is certainly right in the middle of it. The bold, blazing background is a perfect match for their fiery, locked gazes.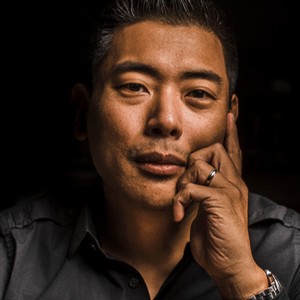 Request Pricing or Availability

About Dave Paek:
I'm passionate about capturing the most precious moments of your wedding day in a way that will blow your mind and leave you speechless. I'm also obsessed with fundamentals that make a great photograph: light (as well as shadows), composition, and emotion. As your wedding photographer, I'll capture your poignant and sometimes crazy moments with creative twists that will remain timeless.
View Full Profile
All Fearless Awards by Dave Paek