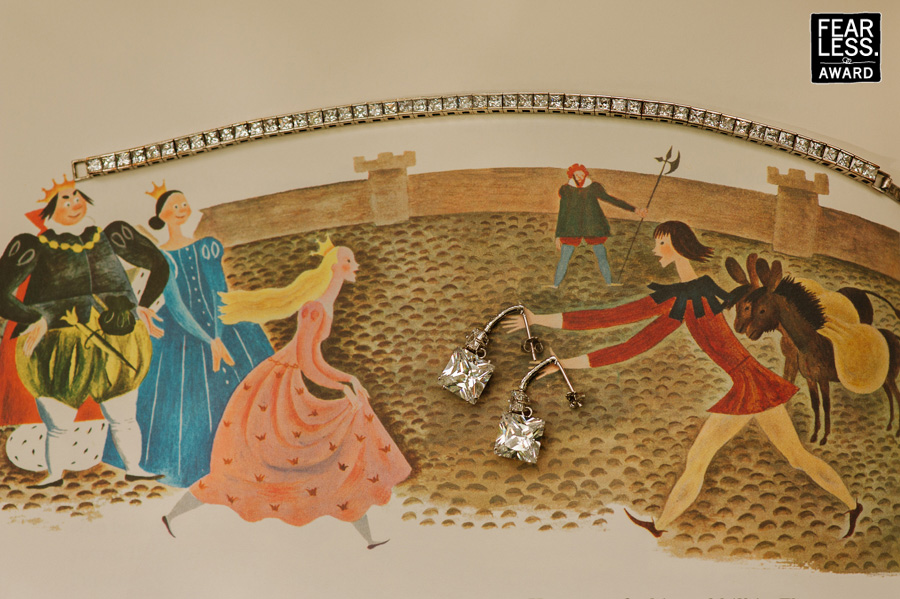 This charming shot goes beyond merely documenting the beauty of the bride's jewelry. Instead, the photographer cleverly concocted a love story within a love story, showing her earrings as gifts between young lovers and her bracelet overhead as almost a rainbow.
About Citlalli Rico:
I'm a destination wedding photographer who loves salsa dancing, cookies and everything related to visual arts.
Capturing your personality and the emotion on your wedding day is our goal. At the end you will have real, powerful images and a strong story from our very unique point of view.
View Full Profile
All Fearless Awards by Citlalli Rico