Amidst a sea of swirling purple confetti, the dancing bride and groom are popped out with crisp yellow backlighting. And did you notice the shape of their outline? Almost a perfect heart.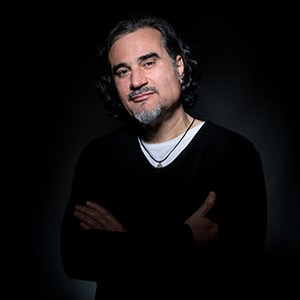 About Carlos Negrin:
I'm Carlos Negrin, lover of photography, I love to travel to photograph a wedding, I am dedicated to capturing moments that the couple never forget.
View Full Profile
All Fearless Awards by Carlos Negrin