Brides and grooms often lose their composure on the wedding day. Even as the groom steps away, their nearly matching poses in this image add a sweetness and sense of unity to the highly emotional moment.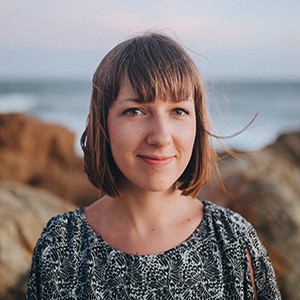 About Anna Bilous:
We are a family of photographers. We like traveling, adventures, music, architecture and design. We love to discover the beauty of the world and people around us.
Together we create a lively and light pictures, filled with genuine emotions. Such images will always keep memories of the most important moments of your life!
View Full Profile
All Fearless Awards by Anna Bilous