Many wedding photographers shy away from this kind of "connected portraiture" of their couples because it requires an authentic engagement. Those who are able to slow down and take a break from the hunt for epic locations or glorious light will find very real people right in front of the camera. All we need to do is understand who they are and allow them to be themselves. Sometimes, simple can be powerful.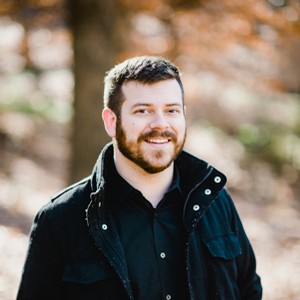 Request Pricing or Availability

About Paul Seiler:
People are awesome. There's just so many of us people out there and I love meeting new people. I love getting to learn about how different we all are. When I get the privilege to meet said awesome people, it makes me genuinely happy to capture their life's precious moments and to be the vision for their memories. I shoot in a photo-journalistic style centered on capturing the authentic, candid emotions of each moment as they unfold. I aim to document every moment of your celebrations in a way that perfectly encapsulates what makes your love unique. Together, we can make timeless images. I want to work not only for you but with you to prepare for the best possible outcomes in these pivotal moments. These moments will be the ones you and your family look back on for years to come, not a task I handle lightly, but rather one I will promptly work to ensure is handled efficiently and artistically. Let's capture life's beautiful moments, to be remembered in graceful images. Also, food. I really like food. All the foods.
View Full Profile