Photography has the power to freeze time and let us observe events in a way our eyes alone cannot. With a wide-angle lens and a great sense of timing, this photographer put us right in the center of the action . . . and stopped the waves of rice, seemingly just inches from our faces. The couple, not quite so lucky, flinches in the foreground as their guests cheer them on.
Based In:
Athens, Greece
Phone:
+306947607685
Website
Average Price:
$$$$
Recent Fearless Awards:
1
1,575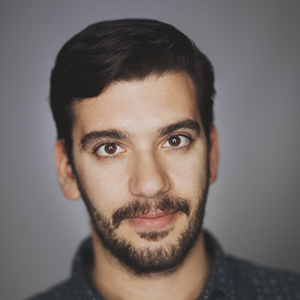 About Petros Sofikitis:
Wedding photography is a combination of documenting people, paying attention to the surroundings and the details, grabbing special moments, with a photojournalistic approach, capture beautiful portraiture and work behind the scenes and take Natural, anthropocentric, unprompted and bright images in order to illustrate effectively the mood and the atmosphere of the big day.
What if something goes not as planned? Life is neither perfect nor flawless... Life is full of tears, shocking reactions, smiles, fears, joy, madness... everything! Our images seek to be full of life. We believe that when professionalism meets sentimentality and when our narrative point of view meets couple's needs in their photos make all these personal moments a lifelong experience
In our free time, we love travelling, skiing, cycling, hiking in the mountains!
View Full Profile
All Fearless Awards by Petros Sofikitis