It's wonderful to see couples laughing together—and these two seem to be having a marvelous time in the water! The photographer shot down from a high angle, making it feel like we're glimpsing a private moment. Keeping the water dark lets us appreciate the swirl of her wet gown and the little waves crashing around them.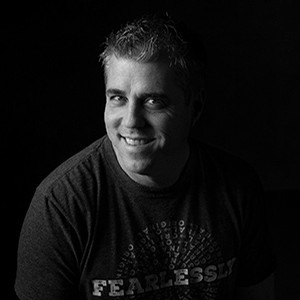 About Pedro Cabrera:
Hello, we're Pedro and Andrea, a couple who love the effect that photography has on people. A single image can change the mood of whoever observes it, to go from one emotion to another in a matter of seconds, that's why more than 20 years ago we decided to become photographers.
Our style is artistic and emotion, we like to achieve images that are simple yet loaded with information. Many couples seek a photographer to capture the place they chose for their wedding and what they'll do during it; however, we prefer to capture what people feel about what they do, at the place where they are.
"We manage to capture fresh, dynamic images full of emotion, avoiding the typical poses and allowing that energy and personality that makes each couple unique to flow."
View Full Profile
All Fearless Awards by Pedro Cabrera