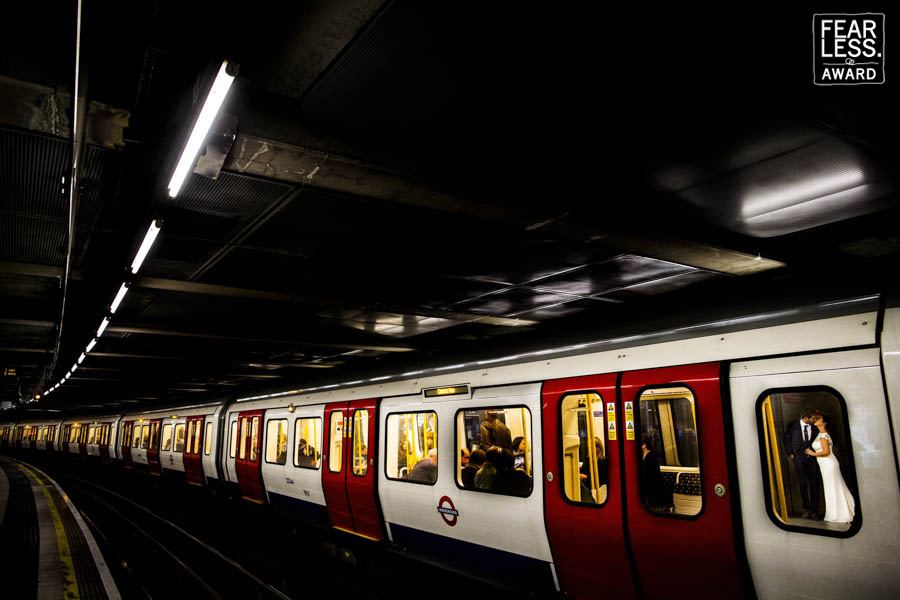 This image is full of high-speed leading lines. You may find that your eyes zoom back and forth along the colorful train several times before alighting on the couple on the far right. Certainly, the delayed pleasure of that discovery was part of the photographer's intent. Once revealed, the couple is perfectly isolated in one window frame, looking as though they've found their own private oasis amidst the hustle and bustle of urban mass transit.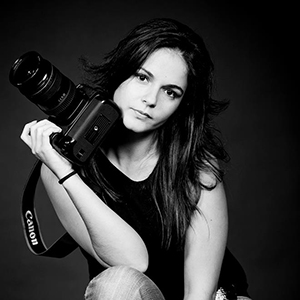 About Paula Boto:
I love my work, my photographs reflect those little details that usually go unnoticed, and collecting every moment of your day in a natural, artistic and unique way. Please visit my website to see more examples of my wedding photography.
Me encanta mi trabajo, reflejar en mis fotografías esos pequeños detalles que habitualmente pasan desapercibidos, y recogiendo cada momento de vuestro día de una forma natural, artística y singular.Puedes visitar mi website para ver más ejemplos de mi fotografía.
View Full Profile
All Fearless Awards by Paula Boto