Diving into their destination wedding, this couple shared the sea with the locals and helped their photographer capture a lively image. By shooting from up close, the photographer isolated the couple's face above the horizon and helped pull our attention to their kiss in this hectic scene. Using a relatively shallow depth of field also helped emphasize the couple.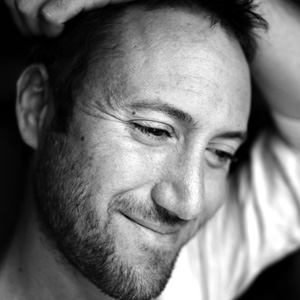 About Nicolas Chauveau:
I value altruism, equality, sincerity, faithfulness, friendship, love (in no particular order).
As an artisan, I humbly capture emotions and strive to provide excellent customer service. Yep, I'm old-school like that, and I hope that's what best defines my work.
View Full Profile
All Fearless Awards by Nicolas Chauveau