Weddings are all about love and families—and no one embraces those concepts as wholeheartedly as children. Wrapped in the arms of a loved one, kids feel a little more safe (and if they can get wrapped up in her veil, too, all the better). The gentle, relaxed look on this young lady's face says it all—and the attentive photographer captured the moment flawlessly. It's a perfect reflection of a perfect love.
Based In:
Alkmaar
Phone:
+31614450099
Website
Average Price:
$$$$
Recent Fearless Awards:
1
20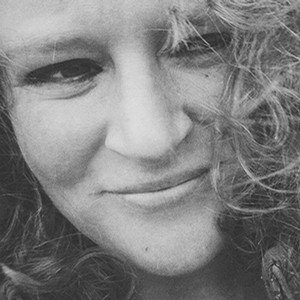 About Jess van Ruiven:
Hi there! I'm a Rebelish photographer with my own photography style, a tad different, refreshing but especially rebellious. The photographer behind that photo camera: a 39-year-old female ginger, listening to the name Jess van Ruiven.I think it's fantastic to be able to capture people as they are and especially as it is. To create a special and pure reminder for later. You can describe my photography style as lifestyle photography or documentary or journalistic photography, I just call it Rebel Shots, other than different, but yet You!
View Full Profile
All Fearless Awards by Jess van Ruiven