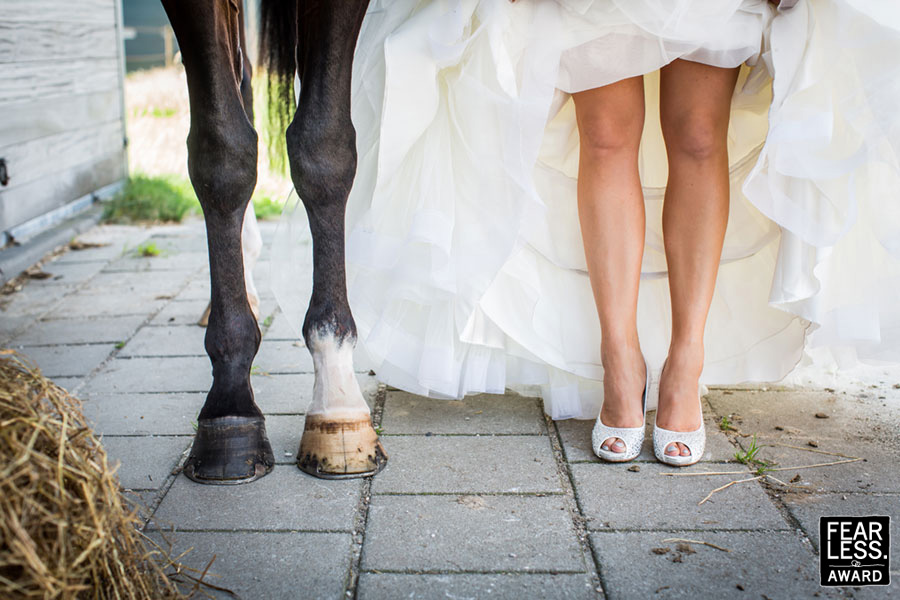 We've all seen many images of the bride's legs in her white dress and the groom's legs in his dark trousers—so many, in fact, that this expectation-defying image definitely sparks a quick double-take! The interspecies send-up is a charming twist on the classic, with perfectly matched posing to boot!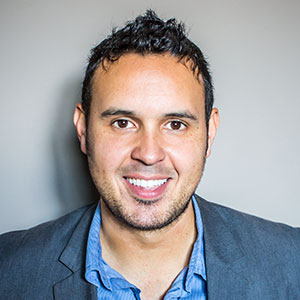 Request Pricing or Availability

About Dario Endara:
I'm an American photographer living in the Netherlands with a photojournalistic style of photography. Take a look at my portfolio and if you are still interested, then let's talk. I would love to hear from you!
View Full Profile
All Fearless Awards by Dario Endara