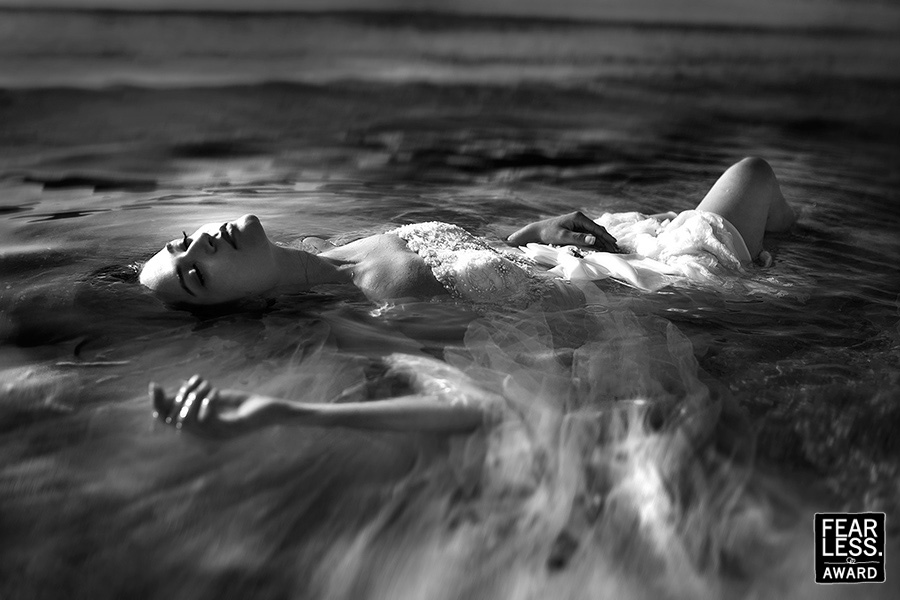 With its dreamy look and unconventional pose, the bridal portrait steps clearly into fine art territory. Bright light skims across her figure from behind, emphasizing the contours of her face and body as well as the texture of her dress. She is in focus but all around her, the water streams and swirls in a soft blur that suits the transcendent look of her expression and pose.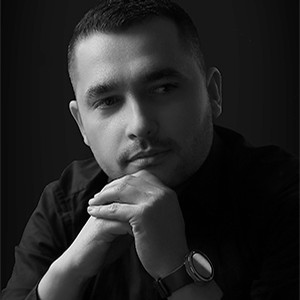 About Cristi Neacsa:
For me photography is about people, feelings, joy, excitement, fun,crazy, quiet, contrast, and variety. Wedding photography is definitely a little bit of all.The photos that will never lose value are real moments, snapped in a creative way... and that I'm trying to do.
View Full Profile
All Fearless Awards by Cristi Neacsa