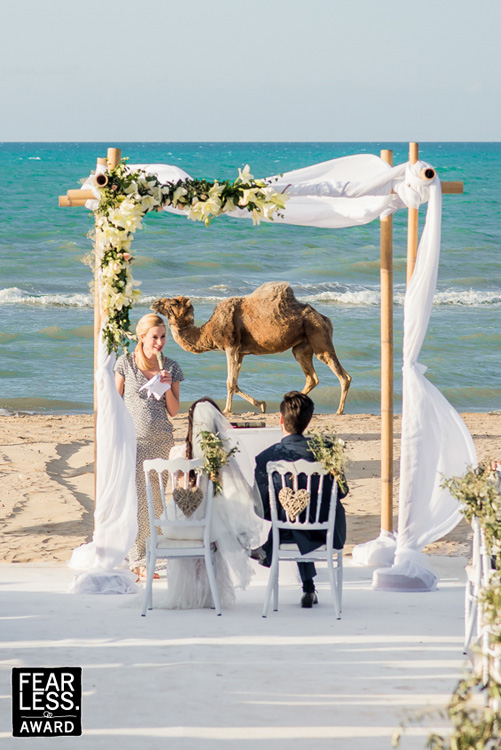 It's not every day that a camel decides to stroll into a beach wedding—but when it happens, a Fearless Photographer will be ready to document it, perfectly framed just beyond the chuppah.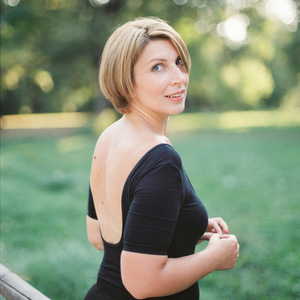 About Cecile Creiche:
I imagine photography as a postcard of a life. I capture more real and authentic beauty of the people rather than manufactured robo-photos that pasteurize originality. Of course I can do both, but my approach is photojournalistic: pick the right time, be in the right place, surprised by laughter or tears.
View Full Profile
All Fearless Awards by Cecile Creiche