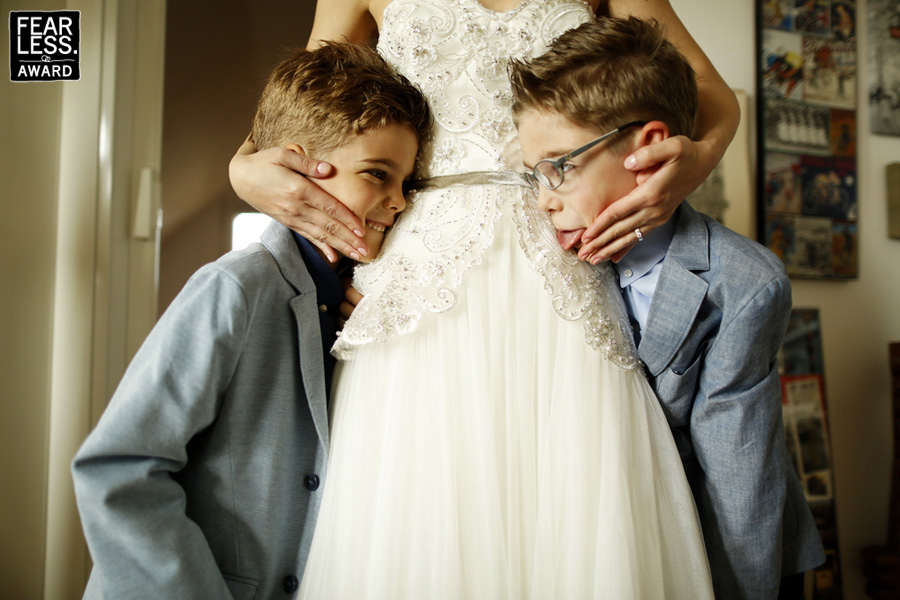 While this may have started out as a fairly traditional portrait of the bride flanked by the two young men, it clearly took a different (and wonderful!) turn at some point in the process. The devilish expressions of the boys are a perfect contrast to the formal wedding attire. And whether she's about to hug them or knock their heads to together, the bride's pose just adds to the silliness. The symmetry of the composition really works, keeping our eyes bouncing back and forth between the two faces.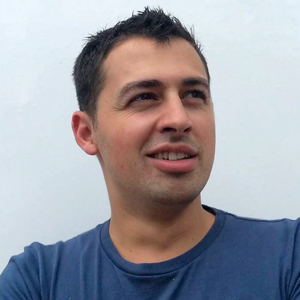 Request Pricing or Availability

About Alex Hreniuc:
My name is Alexandru Hreniuc, and I'm a professional photographer, specialized in weddings. I also do travel, fashion, commercial and underwater photography.I'm passionate about photography and everything that means capturing feelings, emotions, people and situations in a picture perfect.
Through hard work and dedication I managed to develop a career out of Photography, career that fulfills me and improves me beyond expectations.
View Full Profile
All Fearless Awards by Alex Hreniuc