No one is immune to the heightened spirits that sometimes suffuse a wedding day. We may never know exactly what prompted this display, but the tilted horizon and high contrast presentation seem to play perfectly into the chaos and energy of the moment!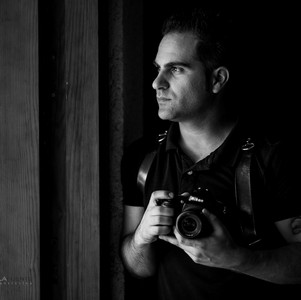 Contact Alberto De La Fuente

About Alberto De La Fuente:
Alberto de la Fuente transmite, siente y expresa a través de sus fotografías capturando todos los capítulos de vuestra celebración. Espontaneidad y naturalidad se unen en sus trabajos en los que no se olvidará de plasmar ningún detalle. Él puede ser el fotógrafo ideal para cubrir vuestra boda.
View Full Profile
All Fearless Awards by Alberto De La Fuente