In this criss-crossing jumble of arms and glasses, the only faces we see belong to the bride and groom. The photographer shot at the perfect moment, and from the perfect angle, to surround the couple with support, well wishes, and a touch of humor.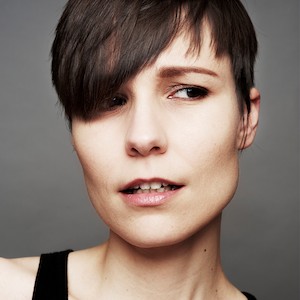 About Sybil Rondeau:
As far as I can remember, I have always been looking for an artistic way to express myself. Some years ago, when I got my first camera, I immediately knew it was it! A revelation and immediate passion quickly focused to portrait and social pictures. This is the reason for my interest in weddings. There is no better better occasion to catch these short moments full of life, full of emotion, while playing with light and dealing with all unexpected events.
My feminine sensitivity and my discretion are some of my assets to let couples live again - if not discover - their wedding. Through spontaneous images that will be full of life, of poetry and, sometimes, of humour.
View Full Profile
All Fearless Awards by Sybil Rondeau