We can't figure out where, what, how, why or when. We only know who - the bride and groom - in a torrent of light and water that takes us out of our world and into another.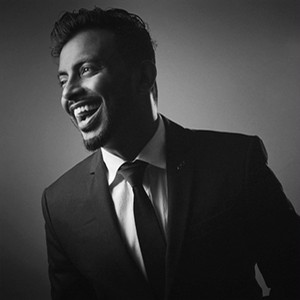 Request Pricing or Availability

About Siva Haran:
Those who know me say I am relentless, intense and sentimental. I am good at trivia games and charades, I read a lot and I can make awesome Jerk Chicken.
I photograph from the heart, based on a feeling and intuition, like a child watching his favorite Saturday morning cartoon. My best work blooms when I am allowed to truly get to know you; so there is purpose and meaning behind what I do. And I wouldn't have it any other way.
View Full Profile
All Fearless Awards by Siva Haran