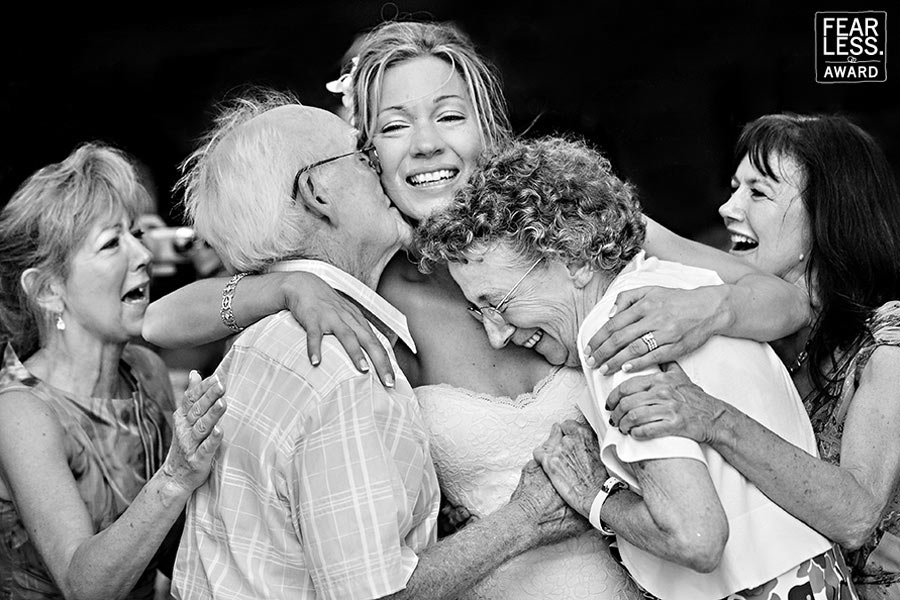 Love! Weddings form new families and bring generations together in celebration. What bride wouldn't treasure a shot like this? In an instant, the black & white photograph captures years of love.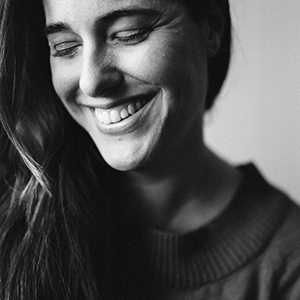 Request Pricing or Availability

About Julie Ambos:
Studio Julie is a destination wedding photography studio, located in Key West, Florida, that truly lives and breathes weddings. Our approach, shooting style and quirky attitudes enable us to capture images from your special day. We truly have fun and love doing what we do.
View Full Profile
All Fearless Awards by Julie Ambos