High heels and bouncy balls? Why not? With one girl in midair and the bride collapsed in giggles, this image shows the power of photography to reveal the character of fleeting moments—in ways we couldn't experience them with our eyes.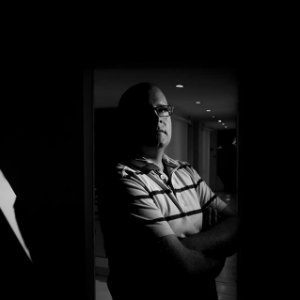 Request Pricing or Availability

About Joe Scrivens:
Every time I lift the camera to my eye I ask myself "Is this shot worth taking?" I want to capture all the emotion, passion and the story of your wedding. Then I want to take those pieces and tell a narrative with them. Each wedding should be unique and crafted just for you.
View Full Profile
All Fearless Awards by Joe Scrivens