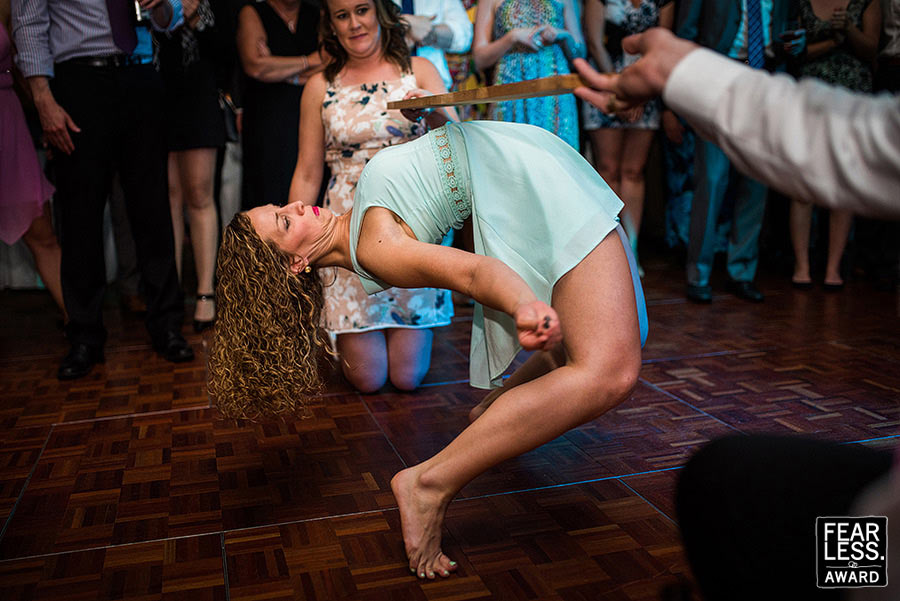 In "Limbo Rock," Chubby Checker asks, "How low can you go?" This photographer dropped down low—and captured a fairly gravity-defying maneuver by one limber guest. It's one of those peak moment images that captures the whole story in a fraction of a second.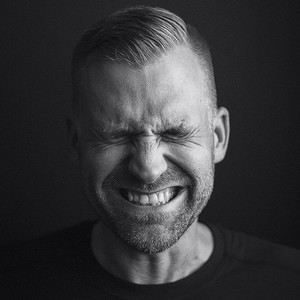 About Jeff Cooke:
Jeff Cooke is the owner and lead photographer of Cooked Photography, a full time wedding photography studio located in Halifax, Nova Scotia, Canada. He has travelled the world visually narrating captivating stories of couples caught up in life's most romantic adventure. With innovation and creativity at the core of everything he does, his pure heart is exposed in his ability to fuse moment-driven imagery and raw emotion, artistically documenting love stories from the most honest and fresh perspective. Jeff is also an active educator, speaking at international photography conferences such as Hi On Life in Hawaii, Nine Dots in London, Fearless Europe in Budapest, and Mystic Seminars in Oregon.
If you're looking for dynamic imagery from an experienced photographer who likes to break the status quo of wedding photography, look no further than Jeff!
View Full Profile
All Fearless Awards by Jeff Cooke