As much as weddings are celebrations, they are also (for many families) among the most important of religious services. This quiet image captures that sense of connection to both the earthly and the divine. Presented in black & white, it is as timeless as the traditions themselves.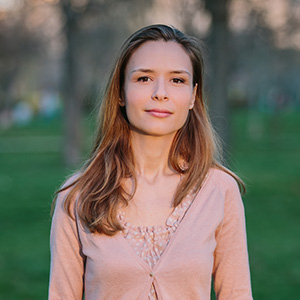 Request Pricing or Availability

About Irina Groza:
We are Irina and Robert, live in Bucharest and have been friends since high school. As a couple, we are known as Mom and Dad to our son and as Cromatica Photography to our clients. Actually, we are like one photographer with four eyes, two brains and one big heart. Most of the days we eat art, drink life and take humor seriously. The rest of the days are yet to come.
View Full Profile
All Fearless Awards by Irina Groza