Compelling portraits are often about contrast. Showing formalwear on a dirt road brings that in and of itself—but adding a crowd of joggers takes it to another level. The giggling posture of the bride seems to show she's enjoying the joke, too.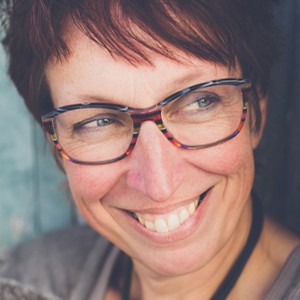 About Geertje Vierhout:
I love to capture weddings. I love to capture emotions. I love to capture love. Real love. Real emotions. Every wedding is special for me, every couple is unique and that's why I love to be a wedding photographer. I live in the Netherlands, but if you want me for your wedding somewhere else I would love to travel. Visit my website for more information and pictures. Pictures captured for you with love!
View Full Profile
All Fearless Awards by Geertje Vierhout