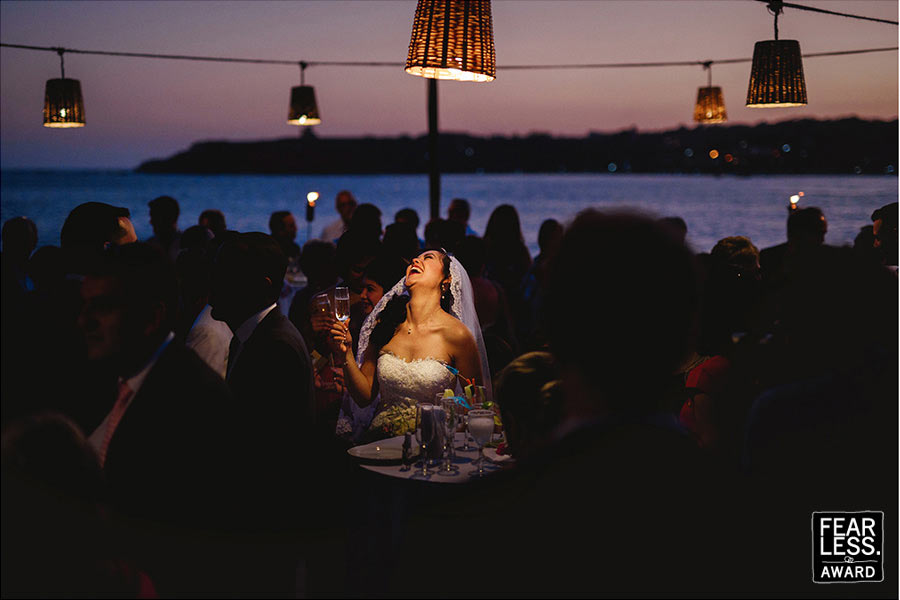 At most weddings, the bride is the star of the show—and this bride seems to be loving her time in the proverbial sun! Her face is tipped up toward the light for a flattering effect that makes the most of her bright smile. Hey, it's her day!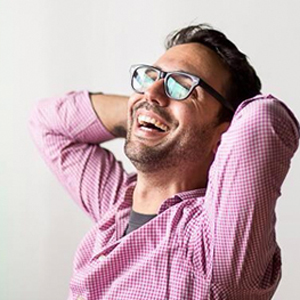 About Fer Juaristi:
Hello. I am Fer Juaristi. I am a photographer. I am also a father, a friend and a traveler.
I am a husband (a blessed husband) and I am honored and humbled that you have found your way here and are considering whether to invite me to photograph your wedding.
Weddings are amazing celebrations, comprising all of the huge building blocks of a great existence - love, laughter, new families.
Weddings are often called "big days," but what they are really the start of big, rich lives. Big day, upon big day, upon big day. Forever.
So, let me say thank you for perhaps making me a part of yours, to help capture a piece of your big life and contribute a building block to your visual legacy.
Sincerely,
Fer.
View Full Profile
All Fearless Awards by Fer Juaristi