This first dance moment, as the couple locks eyes during a dip, transports us into a private world. Veiled in fog, the rest of the guests fade into obscurity. Only the dramatic beams of light (and our gaze) seem to reach the scene.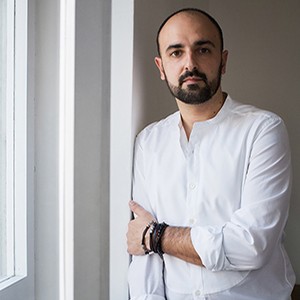 Request Pricing or Availability

About Daniele Borghello:
My grandfather and my father handed me down the passion for this art, which I have been following and cultivating since I was a child. I have attended some postgraduate courses in Italy and abroad. These courses have made it possible for me to learn some new photographic techniques. Wedding reportage is the source of my inspiration. My mission is to tell the wedding, preserving the atmosphere and the real emotions of that day. Capturing details, emotions, moments, situations and making them unforgettable is my passion. I'm a member of the Ispwp, i.e. association of professional Wedding Photographers, where I have put up results in the internal contests. I am a photographer for Morlotti Studio and I'm the person in charge of the office in Venice.
View Full Profile
All Fearless Awards by Daniele Borghello