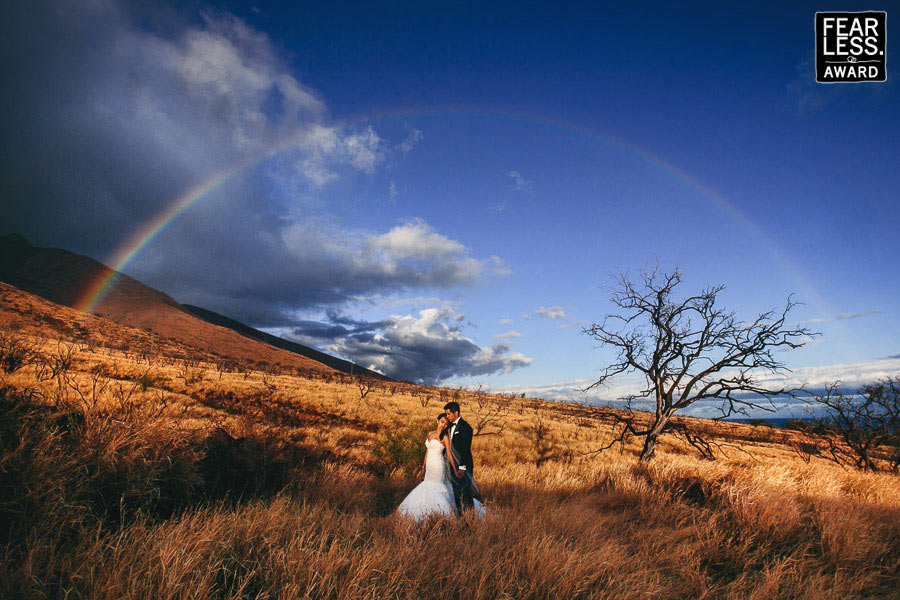 What better contrast for a desolate landscape than true love on the ground and a rainbow in the sky? The photographer capitalized on this opportunity to full effect, perfectly framing the couple under the colorful arch.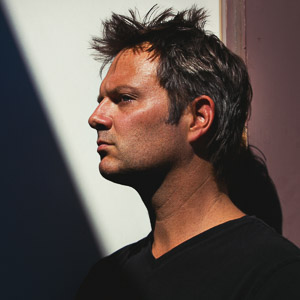 Request Pricing or Availability

About Brian Callaway:
Brian is a 2015 Top Ten Fearless Photographer. His work is frequently published in top magazines and blogs including National Geographic, People, Us Weekly, Huffington Post, Rangefinder, and PDN. With his wife Allison, and Associate Lauren, they travel the world photographing amazing weddings for amazing people.
View Full Profile
All Fearless Awards by Brian Callaway