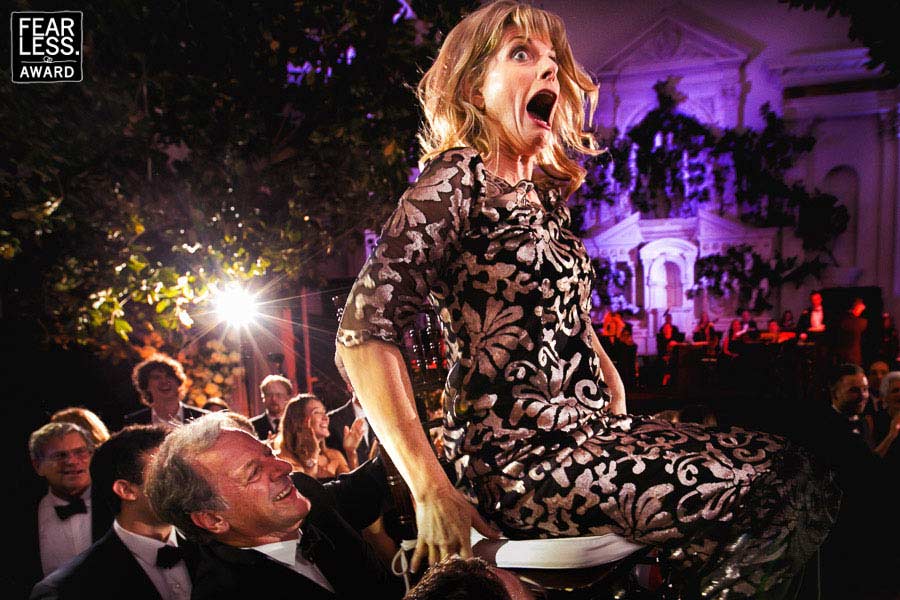 Great lighting, bold colors, a peak moment—and do we even need to talk about that expression? If you've ever been hoisted high on a chair, you'd understand how she feels.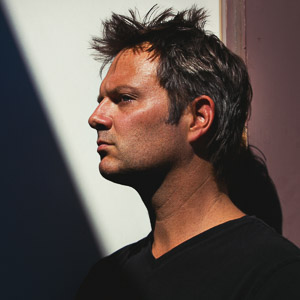 About Brian Callaway:
Brian is a 2015 Top Ten Fearless Photographer. His work is frequently published in top magazines and blogs including National Geographic, People, Us Weekly, Huffington Post, Rangefinder, and PDN. With his wife Allison, and Associate Lauren, they travel the world photographing amazing weddings for amazing people.
View Full Profile
All Fearless Awards by Brian Callaway