Bold lighting makes this image truly special. A sunburst pulls us into toward the bride, silhouetted at the mouth of the cavern and then pushes our gaze out toward the edge of the frame for another nice surprise: the rim-lit groom in the foreground.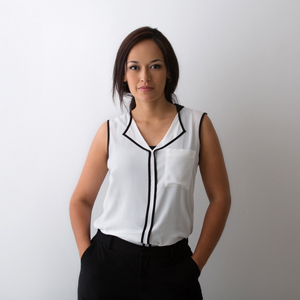 About Andrea Giraldo:
Throughout our lives we live unique and unrepeatable moments. We remember those great moments through pictures. So is our commitment to capture every look, every gesture, every smile and every tear of that day.
View Full Profile
All Fearless Awards by Andrea Giraldo